Anniversary Message from James Nowlin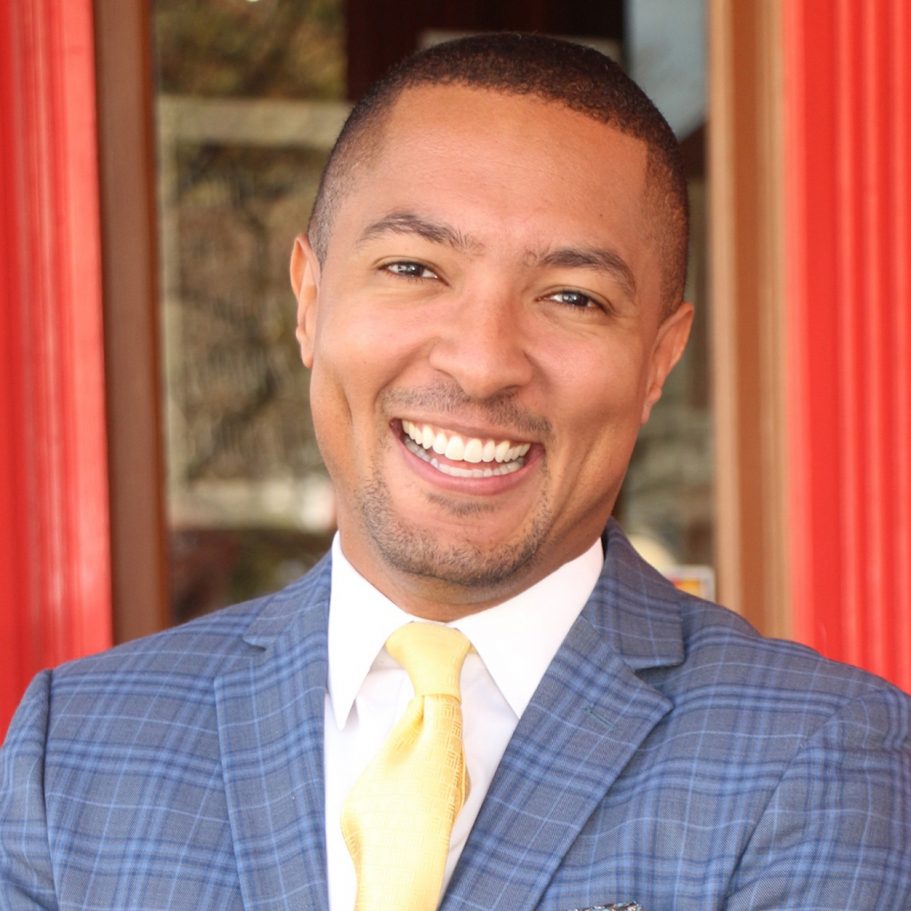 Dear Friends and Clients:
Wow! Isn't it amazing how quickly a decade can fly by. In late 2017, Excel Global Partners was honored to celebrate its 10th anniversary. What began as a sole proprietorship has now turned into an executive consulting firm of which I am incredibly proud. The journey has been humbling and we have learned a lot of lessons along the way. However, one thing is for sure—we have never deviated from our core values or our philosophy of "Service. Relationships. Results."
When I started EGP, my goal was to offer corporations and organizations an alternative to the bureaucracy of global behemoth consulting firms. I saw them as overpriced, slow-moving, and non-problem-solving. EGP's key differentiator from the global behemoths would be clear: we actually care about our clients' success and we are not only their solutions-drivers, but their friends and partners as well.
Consulting is challenging — we are sometimes charged with driving what may appear as intangible outcomes for companies. But, I do believe that our track record proves that our clients have clearly seen the difference that EGP has made across engagements in more than 15 different countries around the world and in 22 states across the United States. We are proud to be different.
Today, EGP stands strong and is growing faster than ever. We have narrowed our focus to three practice groups: 1) Financial IT Systems, 2) Corporate Strategy and Management Consulting, and 3) Finance and Accounting Solutions. This laser focus gives us the clear path to excel in assisting companies to improve both operationally and financially.
With a decade under our belt, I am grateful for the support, prayers, and love received from friends, supporters, and clients of our firm. We are looking forward to the next decade of consistently being the best at, "Service. Relationships. Results."
With gratitude,

Excel Global Partners is not a CPA firm nor a Law firm. | Privacy Policy | Site Map © 2017 Excel Global Partners LLC. All Rights Reserved.