Assistant Project Manager
Responsibilities:
Coordination of the daily CPM projects and operations with the Project Manager.
Managing schedules and coordinating, with internal and external stakeholders.
Other tasks as identified by the Project Manager.
Qualifications:
Four-year college degree in fields such as Computer Sciences / Information Technology, Mathematics, CIS, Accounting/Finance or equivalent work experience.
Prior Project Management experience
Ability to work independently, manage small engagements or parts of large engagements
Committed to gaining exposure to multiple industries
Adept at implementing technology-enabled business solutions for clients as part of a high-talent team
Strong oral and written communication skills, including presentation skills (MS Visio, MS PowerPoint)
Strong problem solving and troubleshooting skills with the ability to exercise mature judgment
Ability to collaborate with clients
Self-starter and highly motivated, thrive on challenges and proven ability to succeed in dynamic environments
Desired skills:
Prior or current experience with CPM/EPM solutions, including OneStream XF, SAP BPC, SAP BOFC (Cartesis), HFM (Hyperion Financial Management), FDM (Financial Data Quality Management) or UpStream, Hyperion Planning, Hyperion Essbase, IBM Cognos, or other CPM/EPM solutions is a plus but not required.
Location: PH-Based, Remote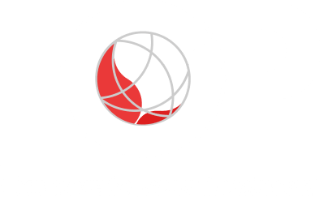 CPM Solutions
Management Consulting
EPM/CPM Implementation
EPM/CPM Training
Executive Coaching
Corporate Strategy
hello@ExcelGlobalPartners.com
(+1) 512 501 1155
© 2022 Excel Global Partners. All Rights Reserved.