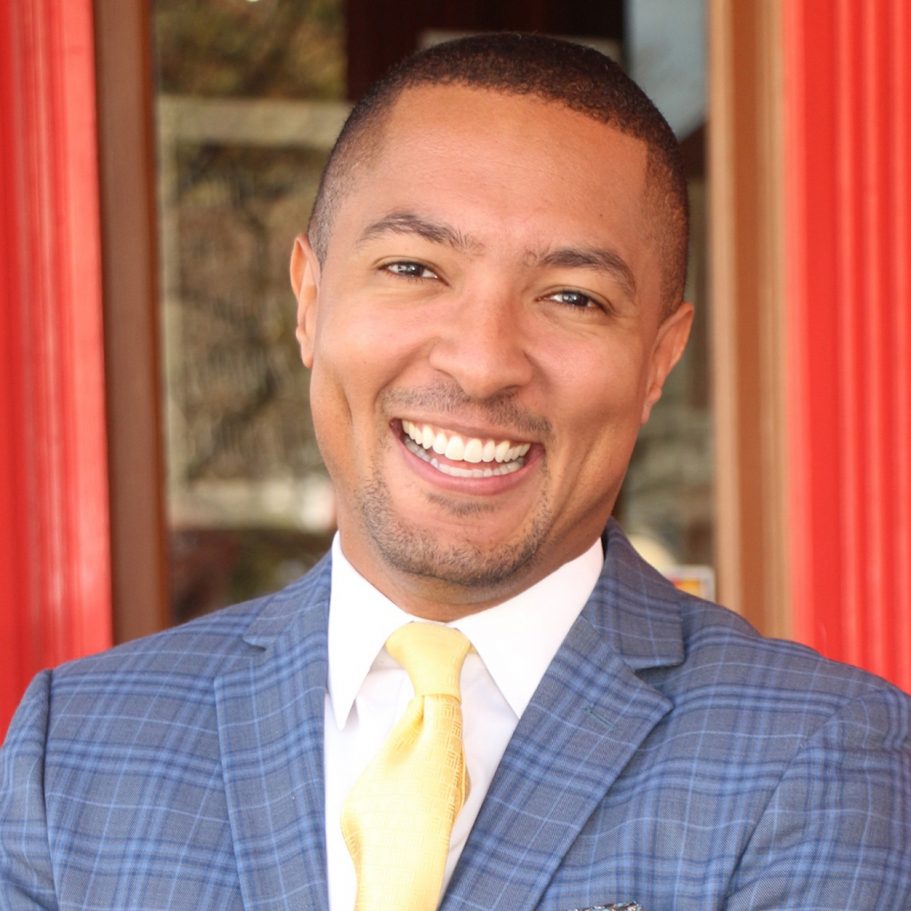 Excel Global Partners (EGP) believes in straight-talk, hard work, and providing exceptional results for its clients. Our specialty is helping clients navigate through critical junctures in their businesses and providing them with high-caliber, highly experienced, consultants. This takes the guess-work out of searching for the right firm to fit your needs. We are large enough to serve your most complex needs, yet small enough to provide you with the white-glove service that your organization deserves. EGP gives you the tools you need to maximize stakeholder value and we always measure our results in terms of our client's improved financial and operational outcomes.
At EGP, our mission is simple – we are committed to great results. We work on your terms and know that our reputation and relationships matter most. We listen to your needs and custom-tailor solutions to help take your company to the next level. We help you to meet the challenges and opportunities of the marketplace by providing rigorous, proven methodology while thinking outside of the box.
EGP is ready when you are. We will create value for your organization like no other consulting firm. That's our culture at EGP and that's what we have done with clients across more than fifteen countries world-wide. That's our promise.
Contact us today to discuss solutions that EGP can provide for your business.
We look forward to working with you!

Information Technology &
Data Solutions Consulting
Management Consulting &
Business Strategy
Enterprise Performance Management
Planning & Forecasting Solutions
ERP Strategy & Implementation
contact@ExcelGlobalPartners.com
(+1) 512 501 1155
© 2020 Excel Global Partners. All Rights Reserved.