Responsibilities:
Supporting the human factor in the company by devising strategies for performance evaluation, staffing, training and development etc.
Assisting COO in overseeing all department's initiatives, systems and tactics
Anticipating and resolving litigation risks
Supporting strategic objectives
Motivating and supporting current staff
Advising managers on employee and labor policies.
Collaborating with department managers in delivering employee training programs, employee feedback, ensure compliance, and facilitate performance management.
Overseeing staff operations, business planning, and budget development of HR programs.
Facilitating HR Lead in dealing with the day-to-day problems and complaints from department employees regarding employee benefits, payroll, and paperwork.
Researching, developing, and updating the organization's policies and guidelines
Compiling information about compensation and benefits packages based on market data
Willing to perform other duties assigned
Qualifications:
At least two years of experience as a Director of Operations or any relevant role
Bachelor's degree in Human Resources, Business Administration or relevant field
Desired skills:
Must have understanding of the way an organization operates to meet its objectives
A business acumen partnered with attention to the human element
Must have a knowledge of data analysis and reporting
Must possess excellent organizational and leadership skills
With outstanding communication and interpersonal skills
Must be diligent and firm with high ethical standards
Details:
Location: PH-Based, Remote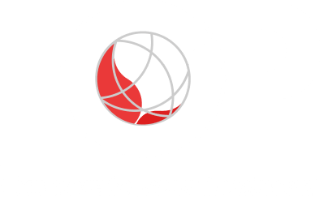 CPM Solutions
Management Consulting
EPM/CPM Implementation
EPM/CPM Training
Executive Coaching
Corporate Strategy
hello@ExcelGlobalPartners.com
(+1) 512 501 1155
© 2022 Excel Global Partners. All Rights Reserved.