Excel Global Partners has a broad base of experience from small privately-held companies to Fortune 50 organizations to non-profits to hospitals and public sector agencies. EGP knows how to tackle the issues and to provide a practical solution that is right-sized for any organizations resources and needs.
A sampling of some of our representative clients include: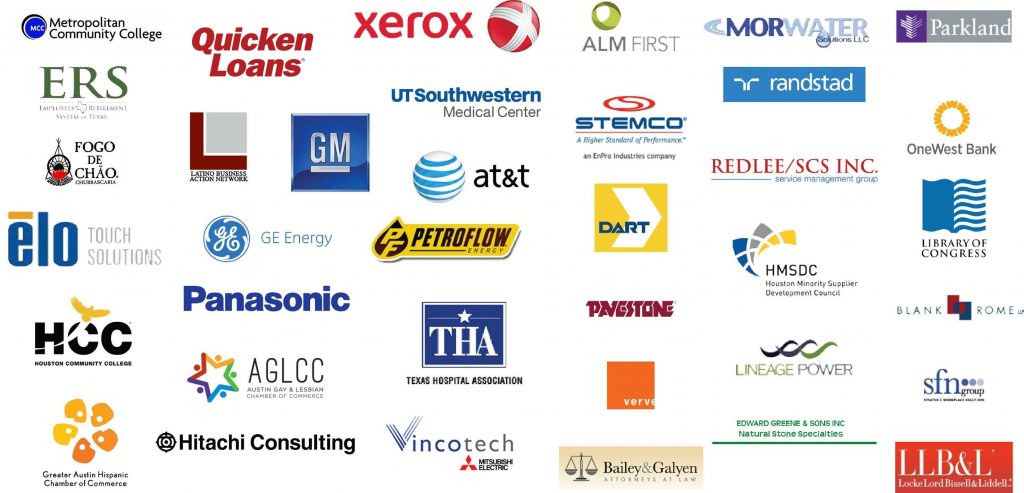 Excel Global Partners is a proud graduate of Accenture's Diverse Supplier Development Program.
Excel Global Partners is proud to partner with select strategic partners who share our firm's values and commitment to excellence. This allows EGP to expand on its core competencies while successfully delivering client solutions in an ever-changing world.
A sampling of some of our partners includes: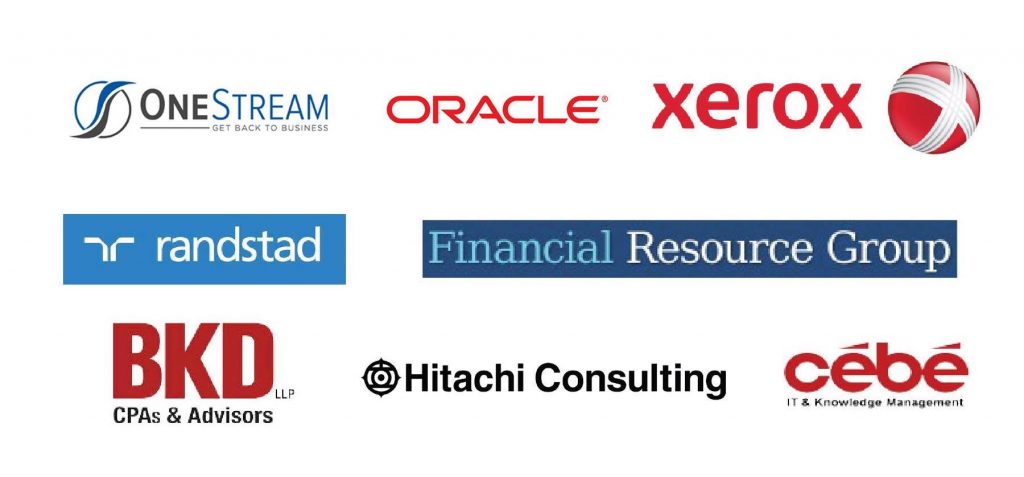 Excel Global Partners is not a CPA firm nor a Law firm. | Privacy Policy | Site Map © 2017 Excel Global Partners LLC. All Rights Reserved.