Hi Finance Superstars! Are you looking for a Full-time (Remote) Job that can offer learning opportunities? Look no further. EGP Ventures is hiring! Please note that the hours for this position is Monday-Friday 8 am – 12nn CDT (US Time). 
Responsibilities:
Determines cost of operations by establishing standard costs; collecting operational data
Identifies financial status by comparing and analyzing actual results with plans and forecasts
Guides cost analysis process by establishing and enforcing policies and procedures; providing trends and forecasts; explaining processes and techniques; recommending actions
Improves financial status by analyzing results; monitoring variances; identifying trends; recommending actions to management
Reconciles transactions by comparing and correcting data
Maintains database by entering, verifying, and backing up data
Recommends actions by analyzing and interpreting data and making comparative analyses, studying proposed changes in methods and materials
Protects operations by keeping financial information confidential
Contributes to team effort by accomplishing related results as needed
Other tasks, as assigned
Must have:
Must have relevant experience as a financial analyst; accounting experience is a plus
Must be analytical and detail-oriented
Must have a strong work ethic and a positive attitude along with the desire to learn
Excellent verbal, written, and presentation skills
Must be a self-starter
Must be able to work under pressure
Strong computer knowledge in Microsoft Windows, Microsoft Outlook, Microsoft Excel, Microsoft Word, and Microsoft PowerPoint
Promptness is critical as are strong time management and organizational skills
Details:
Location: PH-Based, Remote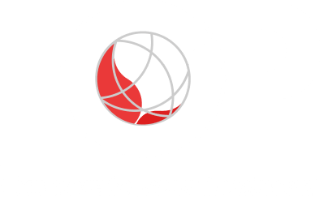 CPM Solutions
Management Consulting
EPM/CPM Implementation
EPM/CPM Training
Executive Coaching
Corporate Strategy
hello@ExcelGlobalPartners.com
(+1) 512 501 1155
© 2022 Excel Global Partners. All Rights Reserved.