Responsibilities:
Preparing payroll ledger entries with earnings and deductions
Entering payroll information and maintains payroll files
Calculating salaries, overtime earnings, and vacation deductions
Preparing weekly timesheet reports and sending them for approval
Updating payroll systems, including employment hires and terminations
Preparing payroll and tax reports for federal, state, and local agencies when required
Attending to payroll inquiries from employees
Entering invoices and reimbursements to ledger and ensuring timely payment
Coordinating with Accounting department regarding the issued invoices and reimbursements
Calculating final salary payment for resigned/terminated employees which includes leave encashment, expense claims, pro-rated base salary, etc.
Calculating 13th month pay and other bonuses
Willing to perform other duties assigned
Qualifications:
Bachelor's degree in Accounting, Finance, or other related fields
A minimum of two years' experience as a Payroll Accountant, or in a similar role
Desired skills:
Knowledge in using Quickbooks and MS Excel
Knows how to prepare payroll ledger entries and processing payments
Have an In-depth knowledge of applicable tax laws
Knows how to prepare payroll and tax reports, as well as answering payroll inquiries
Must have the ability to maintain and update employees' payroll files
Possesses excellent organizational and communication skills
Must have a high level of integrity, as they will know about the earnings of many employees; confidentiality
Must be organized and possesses a high attention to detail
Details:
Location: PH-Based, Remote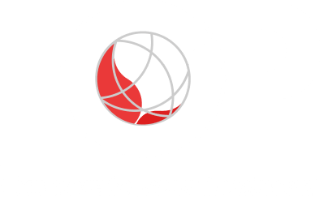 CPM Solutions
Management Consulting
EPM/CPM Implementation
EPM/CPM Training
Executive Coaching
Corporate Strategy
hello@ExcelGlobalPartners.com
(+1) 512 501 1155
© 2022 Excel Global Partners. All Rights Reserved.