Ready for something new and exciting? Want to work hard with a dynamic team with a full-time, stable, long-term, salaried position that will challenge you and put all of your skills to the test? Excel Global Partners (EGP) encourages you to apply for our opening for a skilled Staff Accountant!
Responsibilities:
Coding and recording expenses and receipts
Coding and recording bills in Accounts Payable
Applying and recording customer payments
Maintaining supporting documents (scanned receipts, checks, bills, etc.)
Drafting customer invoices
Bank reconciliations including checking accounts, credit card accounts, loan amortizations
Intercompany reconciliations
Expense reports, including coding to customer accounts as appropriate
Project management experience is a PLUS!
Working knowledge of IFRS and/or US GAAP
Exceptional verbal, written, and presentation skills
Promptness is critical as are strong time management and organizational skills
Highly organized and detail oriented.
Must have:
Ability to operate efficiently during the hours 8:00A.M. to 5:00 P.M. for Texas Time Zone in the U.S.
Separate, closed-off space in your home office, where background sounds will not be heard by customers.
Your own computer and high-speed internet connection
Contingency plans for power interruption, natural disasters, and personal emergencies.
Accounting background, ideally within multicompany environments
Strong analytical and communication skills
Strong QuickBooks experience, preferably QuickBooks Online
Strong MS Excel skills
Details:
Location: PH-Based, Remote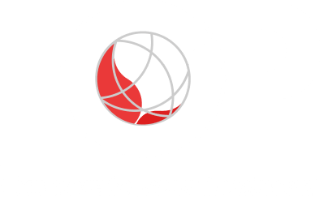 CPM Solutions
Management Consulting
EPM/CPM Implementation
EPM/CPM Training
Executive Coaching
Corporate Strategy
hello@ExcelGlobalPartners.com
(+1) 512 501 1155
© 2022 Excel Global Partners. All Rights Reserved.