excel
erate your business with...
Management ConsultingSolutions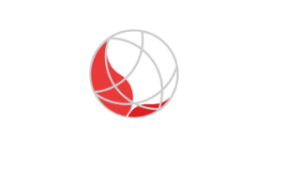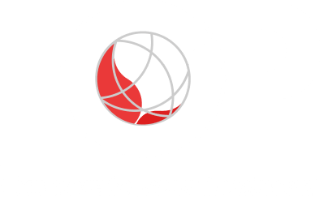 Excel Global Partners (EGP) is an acclaimed consulting firm that is equipped to support your organization with custom-tailored solutions that will fit the precise needs of your business. We achieve this with our team's decades of experience, driving operational and financial performance at every stage of the growth cycle.
EPM/CPM TechnologySolutions

EGP is a proud OneStream Software Partner, providing a revolutionary CPM solution, the OneStream XF SmartCPM platform. OneStream unifies and simplifies financial consolidation, planning, reporting, analytics and financial data quality for sophisticated organizations.
Get Back to Business with OneStream
At EGP, we strive to be the best choice available for implementing and delivering Corporate Performance Management (CPM) technology. OneStream provides a unified, extensible CPM platform that allows you to modernize finance and reduce complexity in the cloud or on-premise, simplify and align consolidation, planning, reporting & data quality processes across the enterprise. This award-winning technology extends your investment through a marketplace of pre-built solutions and customization capabilities.
Unlock Your Business Potential with EGP's Leadership & Management Experts
Since 2007, EGP has been providing exceptional consulting services in our management consulting practice which includes: business strategy, executive coaching, strategic planning, and on-site and virtual retreat facilitation for businesses and institutions around the world. By bringing together our diverse skills and experience, we deliver the highest value to clients by addressing their most difficult unstructured problems with intellectual rigor and expertise.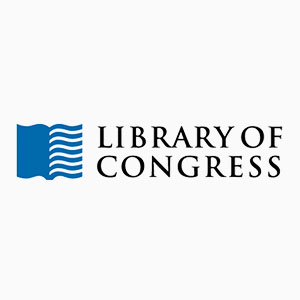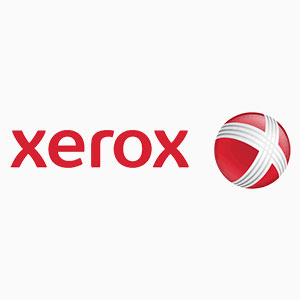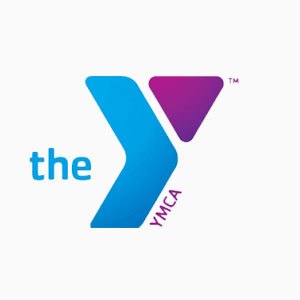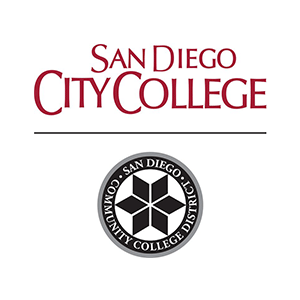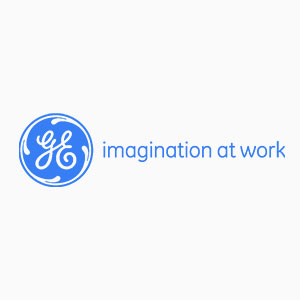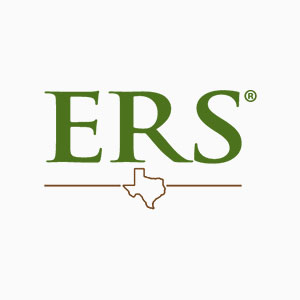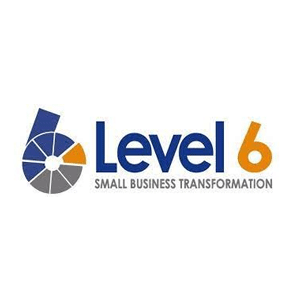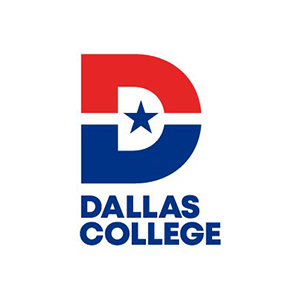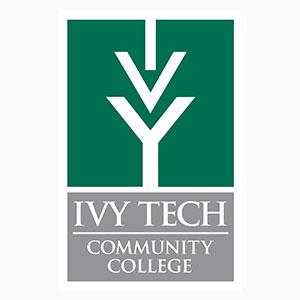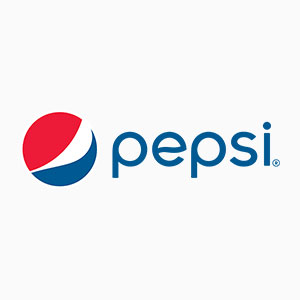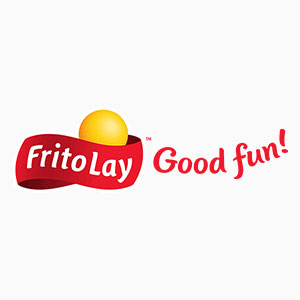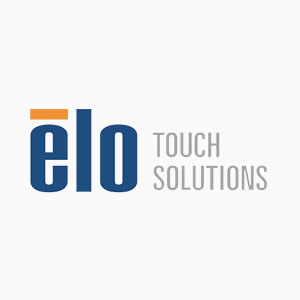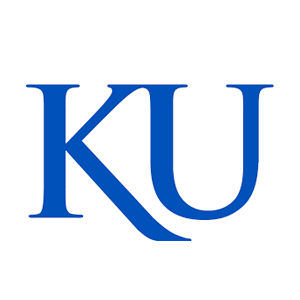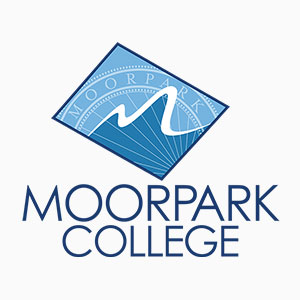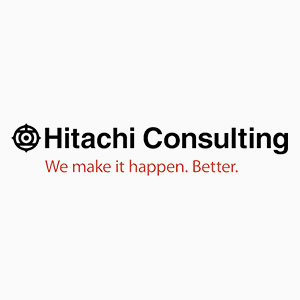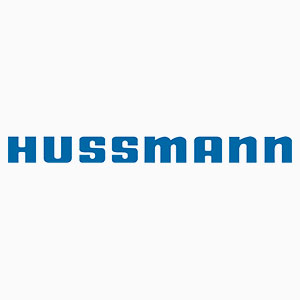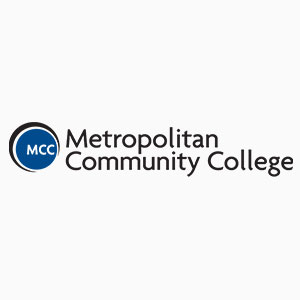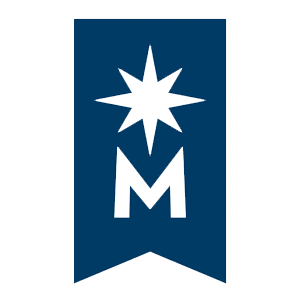 OneStream is the first and only software solution that delivers corporate standards and controls, with the flexibility for business units to report and plan at additional levels of detail without impacting corporate standards – all through a single application.