Service. Relationships. Results.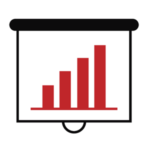 Delivering On-Time Financial Analysis
DATA IS POWER! Knowing how to leverage technology to analyze data so that management can make timely and strategic business decisions separates the winners from the losers. Excel Global Partners' team listens to identify and implement the right tool for your organization. Our business acumen and real-world experience help to develop solutions not just for today but for tomorrow.
PLEASE CLICK ON THE CAPABILITIES STATEMENTS BELOW TO LEARN MORE ABOUT HOW EGP CAN ASSIST YOUR ORGANIZATION: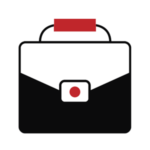 Management Consulting, Business Strategy, & Executive Coaching
The Excel Global Partners team has extensive experience in complex corporate environments ranging from multi-national M&A transactions to profitability turnarounds. Can we help your organization right the ship and be prepared for the future?
Our broad experience with organizations ranging from the Fortune 100, to colleges & universities, non-profit and healthcare, government agencies and private equity backed entities allows us to help you and your organization achieve your fullest potential.
PLEASE CLICK ON THE CAPABILITIES STATEMENTS BELOW TO LEARN MORE ABOUT HOW EGP CAN ASSIST YOUR ORGANIZATION: