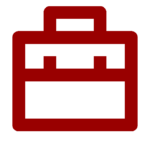 Extraordinary service, responsiveness, market insight, and thinking out of the box distinguishes EGP as an industry leader. We know that good decisions are based on calibrating intuition with knowledge and real-world experience. Our team of consultants is ready for clients on a moment's notice with custom-tailored solutions that work.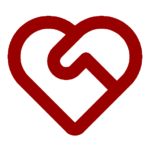 Our passion is building excellent relationships while providing superior consultation services. Our reputation and the referrals that we receive keep our company growing strong. We win client after client because of our integrity, reputation, experience, and approach to solving problems and adding value based upon our expertise.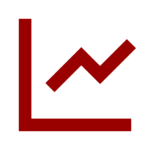 Our clients expect exceptional results, and for more than a decade, we have delivered time and again. We identify solutions that others miss by providing extraordinary leadership from professionals with real world experience while ensuring the careful management of each project's scope, time, and cost. That commitment to excellence distinguishes EGP from its competitors.
Excel Global Partners has a broad base of experience from mid-market privately-held companies to Fortune 50 organizations to non-profits, hospitals, and public sector agencies. EGP knows how to tackle the issues and to provide practical solutions that are right-sized for any organization's level of need.
A sampling of our representative clients include: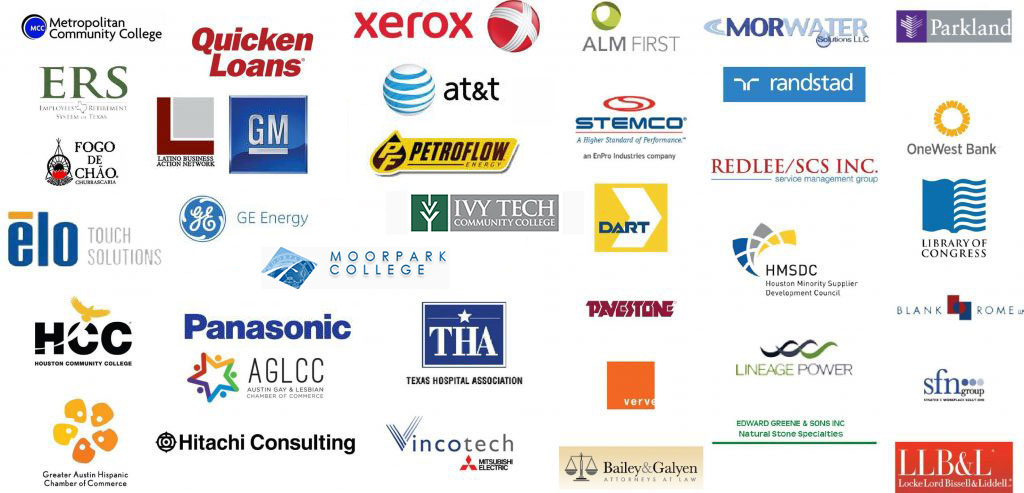 Excel Global Partners is a proud graduate of Accenture's Diverse Supplier Development Program.
Excel Global Partners is proud to partner with select strategic partners who share our firm's values and commitment to excellence. This allows EGP to expand on its core competencies while successfully delivering client solutions in an ever-changing world.
A sampling of our partners includes: