Unleash Your Power with Management Consulting
Boardroom & Team Facilitation
Profitability Improvement & Cash Management
Boardroom & Team Facilitation
Profitability Improvement & Cash Management
EGP has been providing exceptional management consulting services to higher education institutions, government agencies, and businesses around the world for well over a decade. By bringing together our diverse skills and experience, our firm offers an extraordinarily strong background in leadership development, executive coaching, strategy, and facilitation. These services are offered on-site or virtually, depending on client needs.
When it comes to our strengths – as well as to organizational and cultural alignment, professional development, and change management – EGP not only has expertise demonstrated by the success of its prior consulting engagements, but also the real-world knowledge gained through direct managerial and C-suite responsibilities prior to serving as consultants or coaches.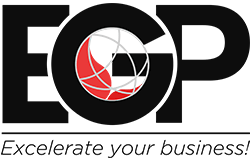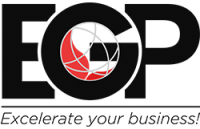 At EGP, we believe that the way we interact and work with our clients is equally as important as the solutions that we provide them. We understand your headaches and have sat in your seat. We know that the most critical component of an organization's success is the allocation of limited resources for maximizing sustainable profitability and operational efficiency.
Having a seasoned firm of experts with the real world, tested expertise is a luxury that some executives believe that they cannot afford. As a value leader, EGP will bring world-class consulting and subject matter expertise that will take away points of pain in your organization so that you can unleash your full potential, taking your business to the next level and beyond. We are your partners who will help you get from where you are to where you want to be.