Diversity & Inclusiveness
EGP believes that a diverse, inclusive and high-performing workplace is the best workplace.
We are proud to be certified by numerous agencies and organizations that reflect our values.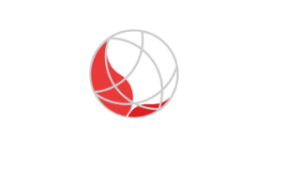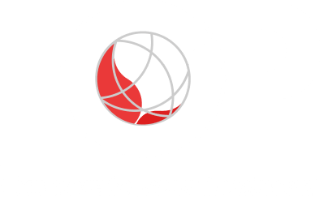 CPM Solutions
Management Consulting
EPM/CPM Implementation
EPM/CPM Training
Executive Coaching
Corporate Strategy
hello@ExcelGlobalPartners.com
(+1) 512 501 1155
© 2021 Excel Global Partners. All Rights Reserved.