Excel Global Partners & OneStream Software Partnership
Nine years ago, EGP joined with OneStream in a partnership to enhance our clients EPM/CPM technology and functionality. We believe in OneStream innovation and the vision they have created with the OneStream SmartCPMTM Platform and additional MarketPlace solutions. EGP has developed a OneStream Center of Excellence for our current clients. Prospective and new clients will have the advantage of this enhancement of best-in-class talent and solutions when they utilize EGP as their implementation partner. The Center of Excellence augments our support team's capability to respond with exceptional service and unparalleled response time. EGP is a boutique consulting firm that has a proven track record of delivering what the client wants. We listen to our clients, and then using best practices and a depth of real-world experience and knowledge, deliver a customized solution that fits the clients needs, resources, and long-term demands. With our OneStream Partnership, we can offer cutting edge technology as well as the consulting capabilities and experience deliver the best of the best!
For more information please click here.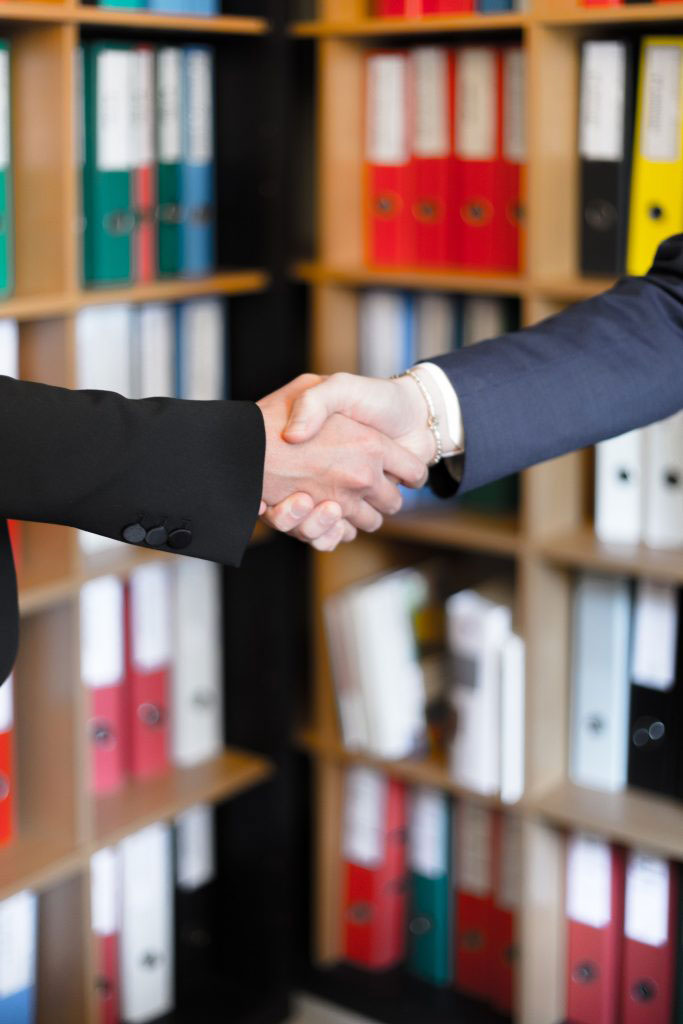 Learn more about OneStream Software's unified solution for corporate performance management.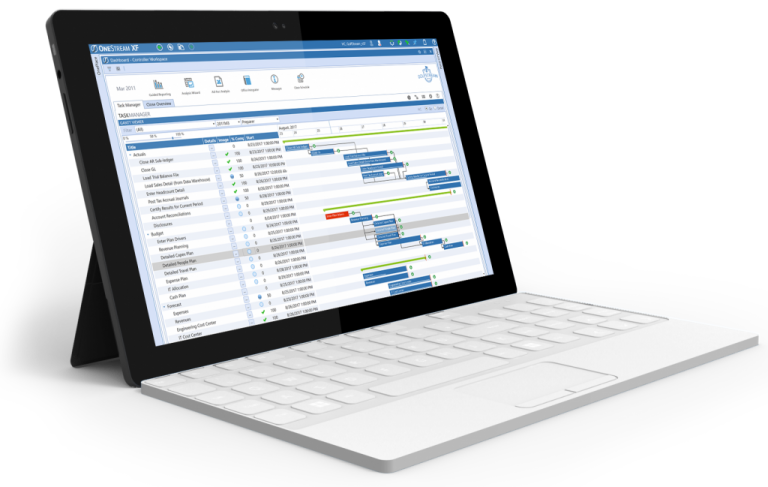 OneStream is so much more than just consolidation and budgeting software. It is a revolutionary product that flexes to collect any structured or unstructured data for analysis and reporting. Lower the cost of deploying these additional solutions such as account reconciliations, profitability and cost management, workforce planning, year-end debt schedules, weekly pulse data or any other collection you can imagine.
Other solutions require multiple products, multiple applications, and complex integrations. Everyone wants better information delivered faster and cheaper. The current EPM status quo offers 16 separate products that all work on different technologies. The burden falls on the customer to install, integrate and maintain all of these products. This disparate strategy is unsustainable and results in: increased administration and IT staff; exotic and expensive hardware; brittle consultant driven integrations; and software install, upgrade and infrastructure paralysis.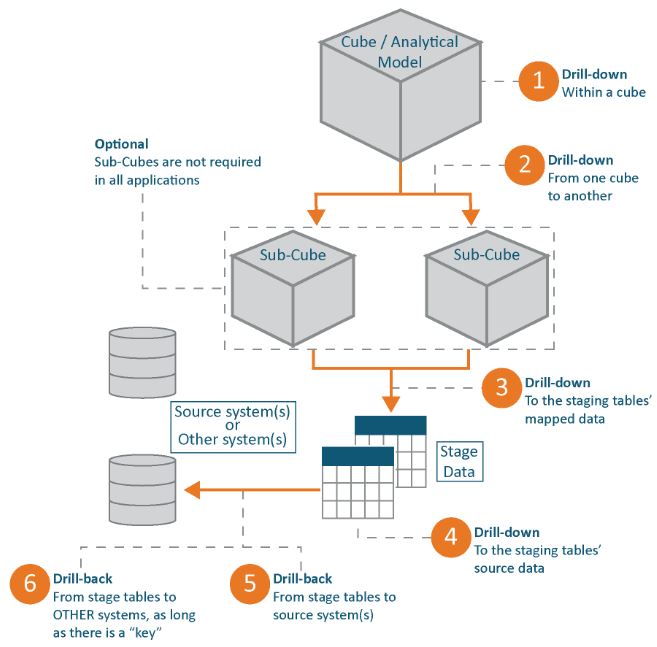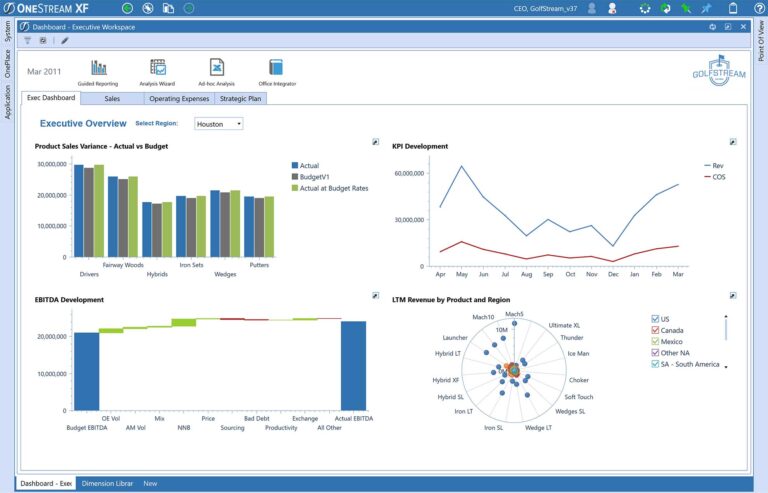 OneStream offers one product, one application, and multiple solutions all in one. As the original inventors and architects of Oracle® Hyperion Financial Management and Oracle Hyperion FDM/UpStream WebLink®, OneStream started over to engineer the first sustainable platform for Unified Financial Intelligence. OneStream combines power and flexibility with ease of use, deployment and maintenance